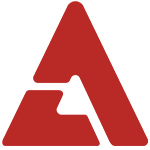 A video of Girls' Generation's YoonA cutely 'threatening' Yuri has gone viral with fans.

The video was taken while the girls were taking a short break during their autograph session. During the rest time, the girls joked around with each other and couldn't stop laughing. YoonA and Yuri were sitting right next to each other, and YoonA took the chance to pretend she was drawing her elbow back in preparation to hit Yuri. Yuri tried to block the elbow, causing both girls to explode into laughter.

Viewers commented, "It's so cute to see them joke around", "YoonA is really a joker", and "I think Sunny wants to join in from the side." Check out the video below!