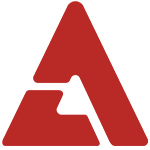 Son Dam Bi has shown her support for the upcoming rookies from her agency with a sign that reads "17".

The number 17, of course, referred to Pledis Entertainment's new group Seventeen, made up of 17 members with an average age of 17.

With questions pouring in, Pledis Entertainment responded, "Not all the members from the 'Seventeen TV' are confirmed to be final members of Seventeen. They will be going through various training and judging to be chosen as the final members. The group Seventeen is a team that starts with the public. The members will be chosen by monitoring the public's response."