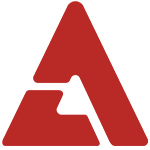 Hip-hop duo Leessang has made their comeback with a brand new single!

As mentioned earlier, Leessang has worked with producer Duble Sidekick since last year on this new single "Tears" that includes piano featuring from Yoon Gun and vocal featuring from THE SEEYA's Yoojin.

After the release of the video teaser earlier this week, the duo is back with the full music video for the track.

Take a look below as the video also stars NS Yoon-G and DMTN (formerly known as Dalmatian)'s Daniel!