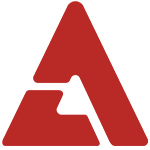 After teasing their fans with several teaser image releases, the new INFINITE subgroup INFINITE H has released a video teaser for their upcoming release, "Fly High"!

The new subgroup, which consists of members Dongwoo and Hoya, will focus on hip-hop music (hence the H in their name), in contrast to the original INFINITE's masculine pop-themed song releases.

It has also been announced that INFINITE H will hold an exclusive showcase at UNIQLO AX in Seoul on the 10th.

Check out the video teaser below!