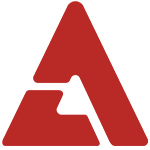 Busker Busker's drummer Brad showed off his Big Bang concert tickets in a recent selca.

Brad tweeted on the 23rd, "Big Bang concert tickets!!! Boom shakalaka!!!", along with a photo of him with two tickets to the 'Big Bang Alive Galaxy Tour: The Final' concert.

Netizens commented, "It seems like you will be going with your wife!", "I want to go to the Big Bang concert too", and more.

Big Bang will be holding the finale to their 'Big Bang Alive Galaxy Tour 2012' in Seoul on January 25th-27th at the Seoul Olympic Gymnastics Arena.