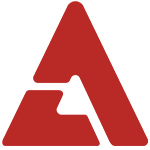 B.A.P's leader Bang Yong Guk posted a mysterious audio clip called "Sacramental Confession" on his tumblr.

He also tweeted:

sacramental confession tmblr.co/ZOgvCuc-OAFu

— Bang yongguk (@BAP_Bangyongguk) January 30, 2013
The audio clip features Bang Yong Guk's rap vocals and dark instrumentals. It's likely that the song is the idol's own creation as he's known to have written the rap lyrics in all of B.A.P's songs. He also had a hand in composing songs on their debut album '
Warrior
'.
Take a listen to "Sacramental Confession" below!