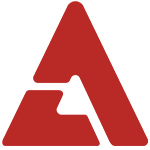 Two of South Korea's sweethearts show us just how adorable they are in this edition of WWIB!  A Pink's Eunji wore this black, polka-dot dress to the '2012 Mnet Asian Music Awards' on November 30.  She accessorized with a small necklace and a belt with a decorative silver buckle.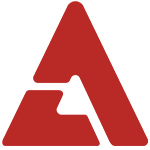 Actress Moon Geun Young wore the same dress in photos for her new drama "Cheongdamdong Alice".  She chose bolder accessories- a big hair bow, a black, beaded, detachable collar, and a statement ring.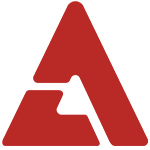 Both ladies are lovely, but who wore it better?  Eunji, with her understated accessories, or Geun Young with her bolder ones?  Cast your vote in our poll and be sure to tell us why you voted that way in the comments!




web polls