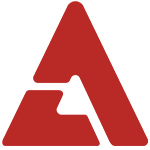 TS Entertainment assured fans that Zinger's condition was not serious.

Zinger had suffered from a bruised lung and fractured ribs in a car accident. Everyone except for Zinger has been released from the hospital, and fans are concerned about her condition. However, TS Entertainment expressed, "Zinger is still in the hospital after she received the treatment she needed. Her condition is not so serious where people need to be overly concerned. She is still at the hospital because she is waiting further examination from a professional in the morning."

They added, "We apologize because we've caused such worry in the early morning. We're still looking into the details of the accident."

Additionally, KBS news recently displayed some photos from the accident scene.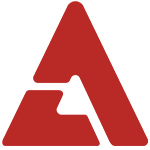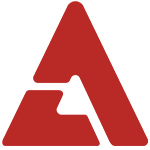 Source: Xports News via Nate