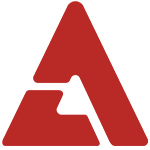 The girls of TAHITI, who have returned with their latest album 'Hasta Luego' and "Pretty Face", have released an early Christmas greeting.

In this 'Christmas Party with TAHITI' video message, each of the six members send a holiday greeting message for fans. They even got into the Christmas spirit by dressing up in adorable outfits as well as wearing reindeer headbands and santa hats for a little celebration.

Check out their Christmas greeting and carol singing below!