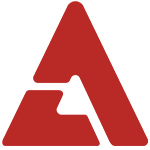 Sung Si Kyung recently lamented that his concert tickets sales are not what they used to be.

The singer recently expressed his dilemma over this issue on '1 Night 2 Days', and cast member Lee Soo Geun explained, "After Sung Si Kyung started appearing on '1 Night 2 Days', his concerts don't sell out like they used to. He used to sell out every seat, but now he can't sell out… This is the responsibility of the '1N2D' staff," drawing laughter on set.

Sung Si Kyung further added sadly as a joke, "I don't think people realize I'm a singer anymore. My image as Sung-fool on this show has become too big."