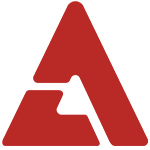 Rapper Simon D did what he does best on the December 29th episode of KBS 2TV's 'Immortal Song 2'.

The Supreme Team member performed a rap version of well-known trot singer Hyun Cheol's hit "Love's Name Tag" alongside singer Zion.T.

Simon D stated nervously before getting on stage, "I got a little selfish, and it became a new song," but the audience had an amazing reaction to their performance and cover.

Check out Simon D's performance below!