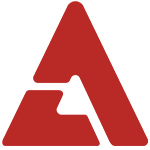 Psy wished all his fans a merry Christmas.

On the 19th, he wrote on his official homepage, "Everyone, have a merry Christmas! Be happy." He also posted a photo of himself in a red t-shirt and scarf along with the words "MERRY CHRISTMAS" written on a sketchpad. He did his own version of aegyo, making a mischievous face at the camera.

Psy's fans replied, "You be happy, too!", "Your Christmas must be really fancy", "What do you have planned for Christmas?", and more.