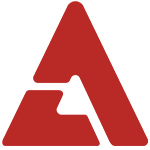 It seems nobody can stop from swooning over actor Song Joong Ki, and comedian Shin Bora is no exception.

During KBS 2TV's 'Gag Concert' press conference held on the 18th, Shin Bora shared, "Although I have acted as a couple with a lot of male stars, Song Joong Ki is the most memorable one."

She explained, "During the time Song Joong Ki made a guest appearance, not a lot of guests were featured, so I became very nervous after hearing the news of his guest appearance. It was a nerve-racking situation, and Song Joong Ki unexpectedly initiated skinship. I actually blushed," revealing how Song Joong Ki unintentionally wooed her on-screen.