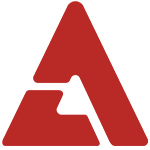 After Rain and Kim Tae Hee were revealed to be a couple, many people have become curious about how they first came to know each other and fall in love.

The two first met in October of 2011, when they were both filming an advertisement for 'Coupang'. After they became friends, Rain went on the offensive.

"Rain is the kind of person that is very forward with his feelings," a confidant said. "Even after his entrance into the army, he won her over with frequent talks and conversations."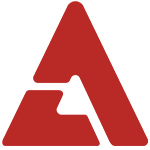 Source: Dispatch via Nate