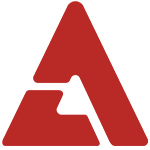 Girl's Day's Minah recently showed off her new pajamas and captivated fans once again with her cute charms.

Minah recently shared on her Twitter, "I bought new pajamas!!! kekekeke I feel good~~", along with the above photos. The photos show Minah looking excited to go to bed with her new pink pajamas. Fans were also impressed by her natural beauty showcased through her no makeup face.

Netizens commented, "She looks so excited to wear her new pajamas", "Her slippers are more eye-catching", and "The pajamas are cute and suits her."