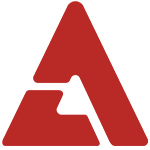 Dazzling Red from the 'The Color of K-Pop' project has released a new track for 'SBS Gayo Daejun'.

Dynamic Black is comprised of 4minute's HyunA, After School's Nana, SISTAR's Hyorin, SECRET's Hyosung, and KARA's Nicole. They got together to release the track "This Person" which was produced by Brave Brothers.

All the profits from the songs will be donated to children who live in low-income families through 'Dream Orchestra'.

Check out the track below!