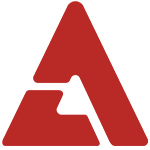 Davichi's Haeri had viewers calling her a "trot goddess" by the end of her performance on December 29th's trot special of 'Immortal Song 2'.

Haeri not only impressed with her amazing vocals, but her dance routine stunned the audience as well. She covered trot singer Hyun Sook's "Really" in a rock and roll vibe.

The Davichi member also got the crowd going by asking viewers to sing "Really" along with her during the performance.

In the end, Son Ho Young came out on top as the final winner.

Check out Haeri's performance below!