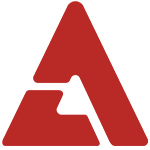 I heard that leather sleeves were going to be a popular this winter- looks like K-Pop is getting a head-start on the trend!  On October 9, MBLAQ's Thunder wore this grey blazer with brown leather sleeves over a denim shirt and black pants to the VIP preview of 'A Company of Men'.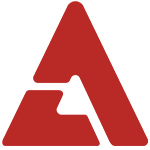 In October, Daehyun wore the same jacket in B.A.P's "Stop It" music video, along with a slim-fitting green shirt, skinny tie, and black and white patterned pants.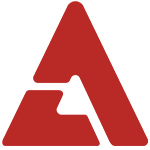 The jacket is by Kai Aakmann.  While I wasn't able to find this exact jacket online, a similar women's version costs $432 USD here.

So, who do you think wore it better?  Cast your vote in our poll and be sure to let us know why you voted that way in the comments!


online polls
[Source: Best Absolute Fashion]