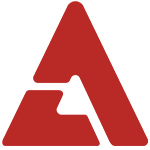 Siaena, who has experience featuring as well as composing for other artists, is venturing out as a singer-songwriter with the release of her first mini album 'Cafe De Siaena'.

The talented musician has participated in all aspects of her first release including writing, composing, and producing all the tracks.

In addition, a music video for her title track, "Winter Is Coming", has been unveiled, and goes along perfectly with the mood of the song.

Check it out below!