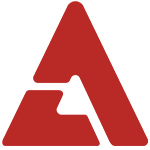 Rainbow's Jaekyung proved how small her face was with a cookie.

On the 6th, Jaekyung tweeted, "[Hide as well as you can, your hair might show!] hehehe Ta-da!!!!!!!! King cookie king cookie cookie!! Doesn't it look good?!!!!!!!! hehehe," and attached four photos with the 'king cookie' she was so excited about.

Fans noticed that in the first photo, the cookie was able to completely cover her face. They commented, "She's proved that she has the perfect head", "Maybe it's just that the cookie's really big", and "Her face is small, she's pretty, and her body is great. I'm jealous".