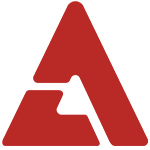 Joo Won proved his star power as he helped bring in ratings with his appearance.

His episode of 'Win Win' rated 8.9% in viewer ratings, which was a 2.2% increase from last week's 6.7%. The jump brought the show up to the #1 place in the time slot.

Its competitor 'Strong Heart' dropped down 2% from its 8.8% last week, bringing it to #2 in the time slot with 6.8%.

Joo Won has always brought in high ratings, from his dramas 'Ojakgyo Brothers' and 'Bridal Mask' to his variety show, '1 Night 2 Days', and it seems his popularity has helped 'Win Win' this time around.