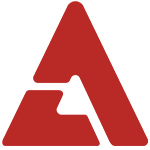 Recently, photos of the vacation house that G-Dragon presented to his parents is becoming a hot issue.

His father Kwon Young Hwan recently held an interview with Sports Seoul and talked about the house and his son. During the interview, when speaking about the vacation home he said, "My son provided a lot of the money for this. It cost around 1 billion KRW (approximately $930,000 USD) to build this place. My wife took care of the interior design. I was really surprised at her skill. The room called 'Crayon' is a room specifically for Jiyong. He did the interior and the props in this room. We bought the land last year because we heard it was a good investment and had plans for a vacation house. My wife's friends have vacation houses nearby. But for both me and Jiyong, we built a place where we can relax and rest more than to make money. It's a good place to quietly rest."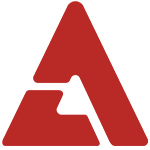 He continued, "Jiyong has been here about 3 times. He comes here with Young Bae (Taeyang's real name) and rests here while he eats meat. There's a place to ride pedal boats in front of the lake, and he went there to have fun. He was laughing on the boat. They're both kids. Just for Jiyong, we're not going to take any reservations for the 'Crayon' room. The YG Entertainment family will visit here often from now on, so we're planning to keep it empty. 2NE1 will be visiting soon. CEO Yang Hyun Suk will probably come, too, right?"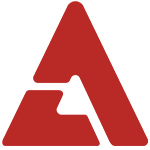 On G-Dragon, he said, "I can boast about my son, Jiyong was a nice kid ever since he was little. He never disobeys his parents. When he said he wanted to do music, we told him not to neglect his studies. We told him to make sure he never went below 80% in grades, and he made sure he never did, so we thanked him. He's still a very good son. He's very good to his parents. He said he earned a lot so that we could rest and he was thankful to us for raising him. My wife and I have a good relationship, and I think that's why my son and daughter are both nice kids. I boast about Jiyong to everyone because I'm proud to be his father. I'm happy to be his father."

On Big Bang's many controversies and incidents, he said, "I was sad at the time, but I'm thankful that it wasn't even worse. It's better than an even more serious incident. But since they're still kids I felt a bit sad. Jiyong is one thing, but I'm sad for Daesung because it wasn't really his fault."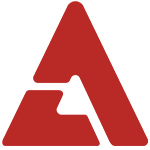 Source: Sports Seoul via Nate