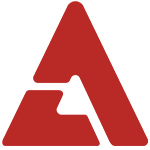 After releasing two sets of teaser photos and a video teaser, Boyfriend has finally let loose their anticipated 1st full length album, 'Janus'!

The title track, also titled "Janus", is the work of hit producing team Sweetune, and is designed to show Boyfriend in way you've never seen them before.

The boys have set aside the pastels and flowers to come back with a more manly and charismatic concept this time around to "show you a charisma that is different from other ordinary manly concepts through their stage."

So check out the music video for "Janus" and a few of the tracks off their album below!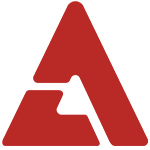 Good Night



Go Back



Mystery



Stop It





Sample some of other tracks and members' solo songs through the playlist here.