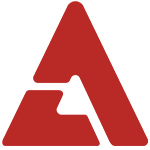 Boy group B1A4 is gearing up to make a comeback with their third mini-album , and ahead of its release on the 12th, they have unveiled teaser clips for Sandeul, Gongchan, and CNU.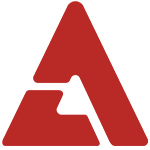 According to B1A4′s website, the new album is titled 'In The Wind' and its title track is "Try To Walk". Member Jinyoung composed and wrote the lyrics to "Try to Walk", while Baro contributed to all the raps in the album.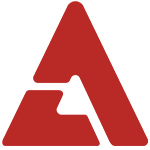 In the meantime, check out the teaser for the title track "Try to Walk", Jinyoung and Baro's teasers, the 'In the Wind' track list details, and the new teasers below!