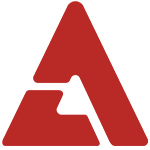 TEEN TOP's Niel, who is known as a huge fan of Orange Caramel's Lizzy, revealed he prefers After School's UEE.

Orange Caramel appeared as guests for the October 31st episode of MBC Every1's 'Weekly Idol', where they participated in a 'hanwoo beef' segment. Depending on the missions they completed, the members of Orange Caramel were treated to a piece of premium Korean beef.

The show called Niel of TEEN TOP, who stated over the phone, "Among the After School members, I like Lizzy nuna and her cute dialect the most." However, when hosts Defconn and Jung Hyung Don asked how she ranked in terms of appearance, he answered, "Honestly, she's third place in terms of looks."

Niel then added that After School's UEE is the best looking member of the group.

This episode of 'Weekly Idol' will broadcast on the 31st at 6PM KST.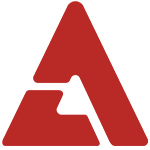 Tip: S.Lee