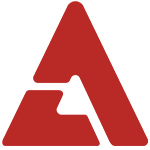 MBLAQ's Thunder revealed that he has never had a girlfriend.

During the October 26th episode of MBC Every1's 'Idol Manager', 'manager' Park Kyung Lim was listening to stories about MBLAQ's dating life when she commented, "I think that Thunder is the kind of guy who would tell his girlfriend that they should break up first."

Seungho then said, "That's not true. Thunder has never even been in a relationship," surprising everyone on set.

When asked if he's had his first kiss, Thunder responded, "I have kissed [for a production]." He explained, "When I like someone, I'm unable to express my feelings. I think that's why the person never knows."