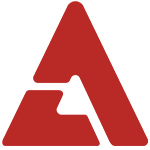 Super Junior's Leeteuk bid his fans goodbye in preparation for enlistment.

The group performed "Spy" along with "Sexy, Free & Single" on Mnet's 'M! Countdown Smile Thailand'.

As Leeteuk had explained before, the stage would be Leeteuk's final overseas stage before his enlistment on October 30th. During their talk segment, Leeteuk said, "I will miss you for 2 years. But I'll finish what I have to do and give you even better music", to the cheers of the fans. The Super Junior members then proceeded to strip him of his shirt, showing off his hard-earned muscles.

Watch Leeteuk's last international stage below!