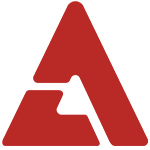 INFINITE has teamed up with the composers of Sweetune once again for a new OST release for MBC's daily sitcom, 'What is Mom'!

The sitcom currently stars Na Moon Hee at the lead and Ryu Seung Soo, Kim Seo Hyung, and Park Seron to tell the story of the love and hardship that keep a strong family bond. 'What is Mom' is also fellow member L's first sitcom since his previous acting role in 'Shut Up Flower Boy Band'.

Titled "She's a Fantasy", the song is the work of Han Jae Ho and Kim Seung Soo of Sweetune and comes with a fun music video featuring highlight scenes from the sitcom.

Check it out below!