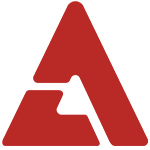 AA (Double A) has revealed another audio teaser for their upcoming album!

AA previously announced they would be releasing numerous teaser videos for their comeback. The teasers will include previews of 12 songs, which will go untitled until the release of AA's new album.

After having revealed the first eleven audio teasers and bonus teasers, they have released the 12th one featuring member Aoora.

Listen to the teaser below!