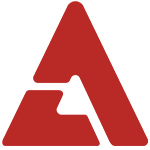 Kim Jong Kook lived up to his title as the game master and the 'Commander' on the latest episode of 'Running Man'.

The mission was to complete missions and gather the ingredients needed to build the best ddakji they could. A ddakji is a folded piece of paper that is used in a game of the same name, whose goal is to flip over another piece of paper on the ground by throwing your ddakji upon the one on the ground.

Succeeding in many of the early missions, Kim Jong Kook built up quite an imposing ddakji out of an entire ream of newspaper and strengthening it with glue.

The final mission was to flip over the 'one true ddakji', the 'final boss' of this episode's race. Whoever that managed to turn over the final ddakji with his or her home-brew creation could go home as the winner.

The 'one true ddakji' was subject to intense simulation by the production crew beforehand, and withstood over 150 rounds by the staff members playing the game. However, Kim Jong Kook surprised everyone by managing to turn over the final boss in one, swift stroke. The production crew members couldn't hide their consternation, and the final round ended in an easy victory for the 'Commander'.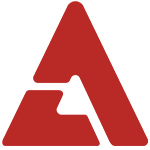 Source: TV Daily via Nate