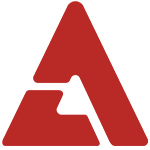 After School subunit Orange Caramel is scheduled to release their first full-length album on September 12th.

After revealing their "Lipstick" concept, the full track list for their album was revealed through After School's official Facebook page. The album will contain 13 tracks in all including a 2012 remake of their hit track "Bangkok City".

Check out the full track list below.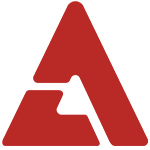 01.) Bubble Bath

02.) Milkshake

03.) LIPSTICK

04.) Aiing ❤

05.) Magic Girl

06.) Still...

07.) Superwoman

08.) One Love

09.) Shanghai Romance

10.) Clara's Dream

11.) Close Your Eyes

12.) Can We Postpone Love

13.) Bangkok City 2012 New Recording
Source & Image(s): After School Official Facebook
Tip: so