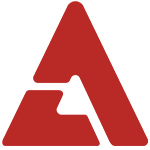 After School subunit Orange Caramel has comeback with "Lipstick" off their full length album of the same title.

From 1970 Hollywood diva's to cute Orange athletic girls playing table tennis, the girls have been steadily giving fans insight into their concepts. Now, the wait is over and the music video for "Lipstick" has finally been revealed!

Check out the music video and a few songs off their first full length album below! Support Orange Caramel by purchasing their newest album!



"One Love"



"Superwoman"



"Not Yet"