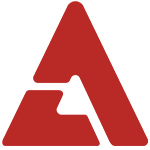 MBLAQ has successfully concluded their 'THE BLAQ% TOUR' in Japan by selling out all four of their concert dates!

The success of their Japanese concert was already foreshadowed by the number of international fans that had flown in to attend their Seoul concert on July 21st and 22nd at the Olympic Hall. The boys performed at the Orix Hall in Osaka on July 26th and 27th and at the Tokyo International Forum on the 30th and 31st.

MBLAQ showed their Japanese fans everything they had to offer with masculine, warrior-like stages of their hit tracks, "Run" and "Y". Sub-unit G.O. and Mir performed their track "Wild" while Thunder gave a performance of his own solo track, "Don't Go" alongside G.O.'s solo stage of "Cracks of My Broken Heart". Mir gave a charismatic solo with "Go Crazy", and completely captivated the attention of his Japanese fans.

Fans that weren't able to grab tickets for the concert gathered outside the concert halls, leading the group to add additional concert dates. MBLAQ will be in Yokohama on September 8th and 9th specially for the fans that couldn't previously make it.

The boys commented, "We had already heard that our Japanese concert had sold out, but we didn't think the interest and attention would bet his hot. It makes our heart fill with joy. We will continue to work hard to show more at our Taiwan concert and the additional Japanese concert dates."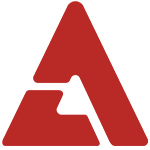 Source + Photos: Newsen via Nate
Tip: Hana