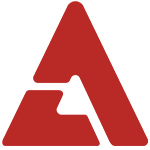 Having just released an Jiyoung's image teaser for KARA's upcoming title track "Pandora", DSP Entertainment has treated fans to the first music video teaser, also featuring Jiyoung.

In the teaser, the first hints of the song are heard. The short clip sounds quite haunting, leading us to believe this will be a far departure from the groups more up-beat tunes. Jiyoung can be seen in a dimly lit underground tunnel, walking around slowly, almost wistfully.

Watch the first of MV teaser below, and tell us what you think.