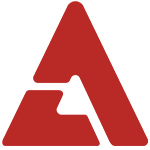 Girls' Generation's Yuri has been receiving attention for her "naughty hands" during a concert.

Photos of Yuri and Taeyeon were recently uploaded on an online community site entitled, "Yuri taking off Taeyeon's clothes? A capture of Yuri's naughty hands."

The photos show Yuri seemingly pulling down a part of Taeyeon's shirt. Taeyeon appears flustered at this and Yuri is seen apologetic and embarrassed.

But according to fans at the concert, the shoulder fringes of Taeyeon's shirt was actually flipping around while she was dancing and it became disorganized. So Yuri stopped to help rearrange the fringes but the side of her top accidentally fell down.

Netizens commented, "Both of their facial expressions are so real", "There was a wardrobe malfunction like that?", and "I though she was a naughty Yuri, turns out she's a caring Yuri."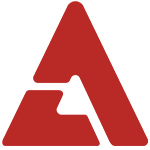 Source & Image: Star News via Nate