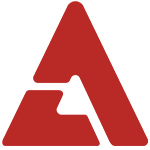 Big Bang's G-Dragon has finally revealed the teaser to his much awaited solo comeback music video!

In perfect tune with his hip and smooth image, "One of a Kind" seems to be an upbeat hip hop track that is designed to get fans pumped up once again. The track is also notable for being G-Dragon's first solo effort since his very successful solo album, 'Heartbreaker', in 2009.

Check out the teaser for "One of a Kind" below and stay tuned for the full music video on August 25th!