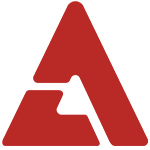 T-ara member Jiyeon has revealed that her only companions outside of her girl group are soloist IU and f(x)'s Luna.

On the July 11th episode of KBS's 'Star Life Theatre', Jiyeon admitted, "Honestly, I don't have any friends at school." She continued to explain, "In order to attend broadcasting activities more comfortably, I have transferred high schools three times, and because of this I haven't been able to adjust."

"Even if I try to adjust, my classmates keep viewing me as a celebrity," she added sadly, before further confessing, "But it's also because my school attendance has gotten so bad that I can't make friends."

She concluded, "And so, my only real friends are IU and Luna. It seems like they are the only two same-aged people I think really fondly of."

Later on in the episode, the T-ara member was seen visiting IU's house and displaying her intimate friendship with the soloist. Despite Jiyeon's earlier sad revelation, it is a relief to know that she still has close friends in the industry.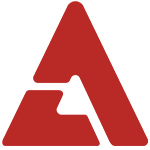 Source: TV Report via Nate