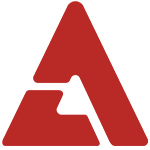 Super Junior's Kyuhyun confessed that he would like to go on a group date, along with his fellow group members Shindong & Siwon.

Kyuhyun who guest-featured on the July 17th broadcast of KBS2's '1 vs 100' displayed his witty sense of humor and his ability to solve difficult quiz questions.

On the episode, Kyuhyun selected fellow members Shindong and Siwon as the two people he would like to take with him on a group date.

He explained, "Shindong has an outgoing personality, so he would be able to create a lively atmosphere." The singer then hilariously added, "Siwon because I feel like he would pick up the tab."

When asked why he selected Siwon as the member he thought would pick up the tab, Kyuhyun responded, "He rakes in the highest profit out of all the Super Junior members. He is making a lot of money both in Korea and overseas," evoking laughter amongst everyone on set.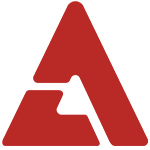 Source & Image: TVDaily via Nate