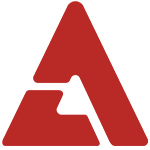 SBS' 'One Night of TV Entertainment' reported July 25th that the phone numbers of today's top stars are being sold online.

A call was made to the seller asking for the numbers of Girls' Generation, and the seller remarked, "I have all of them. Each of them are $4."

The seller also explained that if you purchase multiple telephone numbers, you can receive a discount or receive more numbers for free.

When the seller was asked about the source from which the numbers came from, the response was, "There are people who sell them, saying they have connections with people in the industry. I think a sasaeng fan posted it on an online café."

The fan café in question is currently shut down.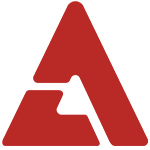 Source & Image: Newsen via Nate