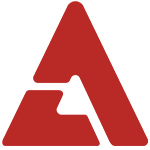 CHAOS will be making a comeback with their first mini-album on July 27th, and the first teaser photo released was none other than that of leader, Park Taeyang.

The second teaser we are introduced to is Hyunsun.

Judging from the teaser photo alone, the group seems to be making a 180-degree transformation.

CHAOS will be making their comeback on the July 27th episode of KBS' 'Music Bank'.