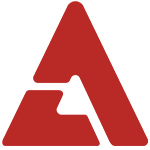 Cube Entertainment has just informed allkpop some good news for all the B2ST fans out there!

Ahead of the July 22nd release of B2ST's new album, 'Midnight Sun', the first track on their track list, "Midnight" will be pre-released a week before on July 15th at midnight KST!

"Midnight" is said to be be a song that will grab attention with its piano and guitar sound and the dramatic vocals of the members of B2ST.

It seems the album will utilize the theme of  "Night", and "Midnight" is the "Dark Night"/"Dark Knight" (it is yet unclear from the romanized English) version of another track which serves as its coupling track.

Stay tuned for more details!