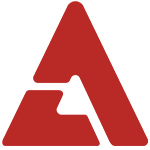 2PM's Wooyoung will be putting on his first live performance of "Sexy Lady" through his solo showcase.

The showcase was planned out because Woo Young wanted to display is solo stage to his fans first. It will be held on the 9th with the fans that were chosen through the 'Melon' event.

The hour-long show will consist of Woo Young's solo performances and video footages of his preparation for his solo debut. Comedian Shin Bora will take on the role of the MC for Woo Young's showcase.

Woo Young stated, "Even before this solo album, we [2PM members] always wanted to put on new performances for our fans first. I worked really hard so hopefully everyone will be able to enjoy my music and stage. Thank you."