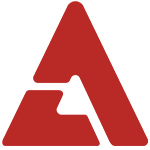 Looks like two rappers from JYP Entertainment have been caught sporting the same top in recent performances!

Last evening, the Wonder Girls made headlines finishing their round of comeback performances with a live stage of "Like This" on SBS Inkigayo. Resident hottie Yubin seems to have got fans buzzing for her colorful top, which was also sported by miss A's Jia during a comeback performance of "Over U" on M! Countdown back in February.

The clothing in question is an Egyptian jersey dress from the Spring 2012 Joyrich x GIZA collection (a collaboration with Mademoiselle Yulia), a brightly textured dress featuring sections of blue, yellow and red stripes between tapestry-patterned sections for a vibrant, fun and summery look.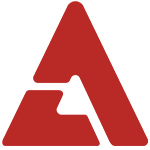 While Yubin wears it as a dress jazzed up with a pair of violet knee socks, Jia turns it into a top with a beige motor jacket (also from the Joyrich collection), matching shorts and studded black boots.

Both styles are fit for the season and perfect for stage performances, but we'd like to see which look you like better. Let us know with a vote and comment below!


Who wore it better?

Many thanks to Sam Tippie for the heads up!