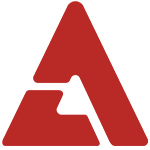 Recently, an online community post, titled 'The three idols who are also artists', has been drawing a lot of interest as pictures of three talented idols and their impressive drawings were posted.

The three selected by netizens to be the best artists among all idols were Rainbow's Jaekyung, Girl's Day's Yura, and A Pink's Na-Eun. These three young ladies are particularly known to have discovered their natural ability to draw via art and design classes that they have taken within their respective schools.

Jaekyung's drawing of a tiger especially impressed netizens due to its realistic and detailed look. As her particular artistic skill has amazed and captured the attention of the general public, she has been chosen as the best idol-artist.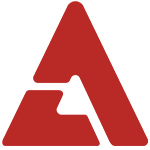 Netizens who saw the compilation of drawings commented, "Because they're art majors, it's expected that they would draw well," "The tiger is drawn really well," "I acknowledge that these three are really artists," and "They draw pretty well. Even after they retire from being idols they will be able to live off of their artistic works and paitings."

Source: Hankooki via Naver