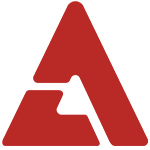 Following up from their Lotte Duty Free CF released last year, Lotte has sought the help of Super Junior for their latest commercial!

Although the CF had been released on TV earlier, it had not been released online until recently. With the high quality video unveiled, fans can take a closer look at the details of the CF that were hard to see through the low quality TV captures.

Check out the commercial below featuring the handsome members singing and dancing in sleek white suits!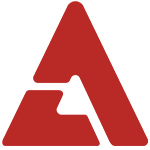 Tip: itsme