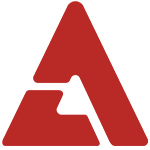 On the June 30th episode of MBC's 'We Got Married', fans got to see Super Junior's Leeteuk in action as he expressed his jealousy towards fellow member Sungmin over Kang Sora.

The episode featured the couple on their first couple vacation to Nami Island. While talking to each other on a sight seeing trip, Leeteuk randomly found out that Kang Sora had recently met up with a man before a trip to Paris, France.

The 'secret man' ended up being none other than fellow Super Junior member Sungmin. In a fit of jealousy, Leeteuk immediately called up Sungmin on the spot to hear the truth. After confirming that they had indeed met up, Leeteuk said to the phone in a fit of blind jealousy, "I hope your musical fails!"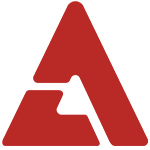 Source + Photos: TV Daily via Nate