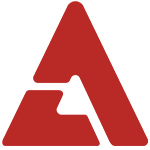 "Monster" from Big Bang's new special album is highly favored in Korea, and it's showing it's force overseas in the United Kingdom.

Big Bang's "Monster" MV confidently seized the #1 spot on Britain's Unruly Media online 'Viral Video Chart' as of 8:30AM on June 5th.

Not only did "Monster" seize the #1 slot on the MV chart, it also drew major attention for coming in #1 on an all-inclusive video chart. Only a single day after being released, "Monster" had received over 650,000 shares (currently 849,127) on the site, and ranked on the top of the weekly chart.

The second place honor went to Coldplay's "Princess of China" featuring Rihanna, which received 440,000 shares (currently 744,359).

Unruly Media's 'Viral Video Chart' is a site that introduces music videos, home videos, commercials, and more that go viral all over the world. The ranks are determined by the number of facebook shares and blog posts each of the videos receive.

In related news, Big Bang's "Monster" has currently received over 5.5 million views in just a few days of being released, and the song is maintaining it's #1 status across the major Korean music sites.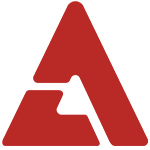 Source & Image : StarNews via Nate + Viral Video Chart