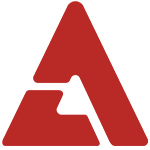 SISTAR has managed to set the record of being the longest lasting album at the top of the Billboard 'K-Pop Hot 100' chart!

Since its release, their 'Alone' single has been topping the chart for four consecutive rows starting from the week of April 3rd all the way to May 2nd. They're also still currently at the top of Gaon's online streaming and mobile charts, which is a remarkable achievement considering that albums drop like flies off of the charts after about a day or two.

A representative of Starship Entertainment expressed, "With so many comebacks lately, we're just so thankful that the girls have been making so many achievements across the charts. We'll return the support by working even harder."