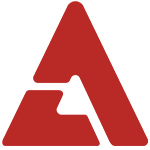 Having wrapped up shows in Washington D.C. and New York City for the 'Verizon APAHM Tour' last week, Jay Park has arrived in California to take on the West Coast leg of the tour!

Soon after touching down in San Francisco, the Korean-American hip-hop artist touched bases with his fans, hosting a Meet & Greet event in a Verizon Store downtown. Read our full recap of the San Francisco & New York fanmeets here.

The next evening, throngs of attendees flocked to the Regency Center, an elegant ballroom-like venue whose first and second floors were soon filled with excited fans waving red Verizon glowsticks.

For his San Francisco & Los Angeles concerts, Jay Park was joined by Filipino-American musician and Youtube sensation AJ Rafael as well as the pan-Asian pop group, Blush. For in-depth coverage of Jay Park's concert, check out allkpop's exclusive recap from New York here and check out the new photos below!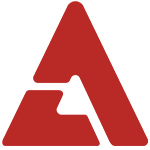 Three shows down and one more to go: if you're in Los Angeles, Jay Park is throwing his final concert on tonight at Club Nokia.

Stay tuned to allkpop as we continue to bring you coverage of Jay Park's 'Verizon APAHM Tour', and don't forget to watch our exclusive interview with the star at the 6Theory office here!

Photography by: Kevin Chang & Boris Berenberg