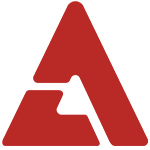 Singer Lee Hyori revealed her thoughts on marrying her current boyfriend, Lee Sang Soon.

On the May 24th episode of OnStyle's 'Lee Hyori's Social Club Golden 12', Hyori met with former Miss Korea Lee Honey to bake a few vegan treats.

While baking, the girls answered a few questions that were sent in by fans via SNS. One of the questions asked to both Lee Hyori and Lee Honey when they wanted to get married.

Honey then asked Hyori, "Unni, when will you get married?", to which Hyori answered honestly, "Well, he has to ask me to...," which drew some attention.

"I don't like lavish weddings or getting a diamond ring, but I want to receive a really unique proposal that only I can receive," she continued.

Hyori and the Golden12 members then participated in a psychological drawing test, and Hyori's results determined she would marry a man of the same age. "I guess I'm not marrying oppa," she said, looking a bit disappointed.

"I guess that just means I'll meet someone new. Goodbye LSS (Lee Sang Soon)," she said, evoking laughter on set.

Viewers who caught the episode remarked, "I guess she is thinking about marrying Lee Sang Soon", "Lee Sang Soon! You're going to lose Hyori!", and "Lee Sang Soon should start preparing his proposal now."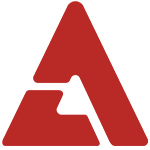 Source & Image: MoneyToday via Nate